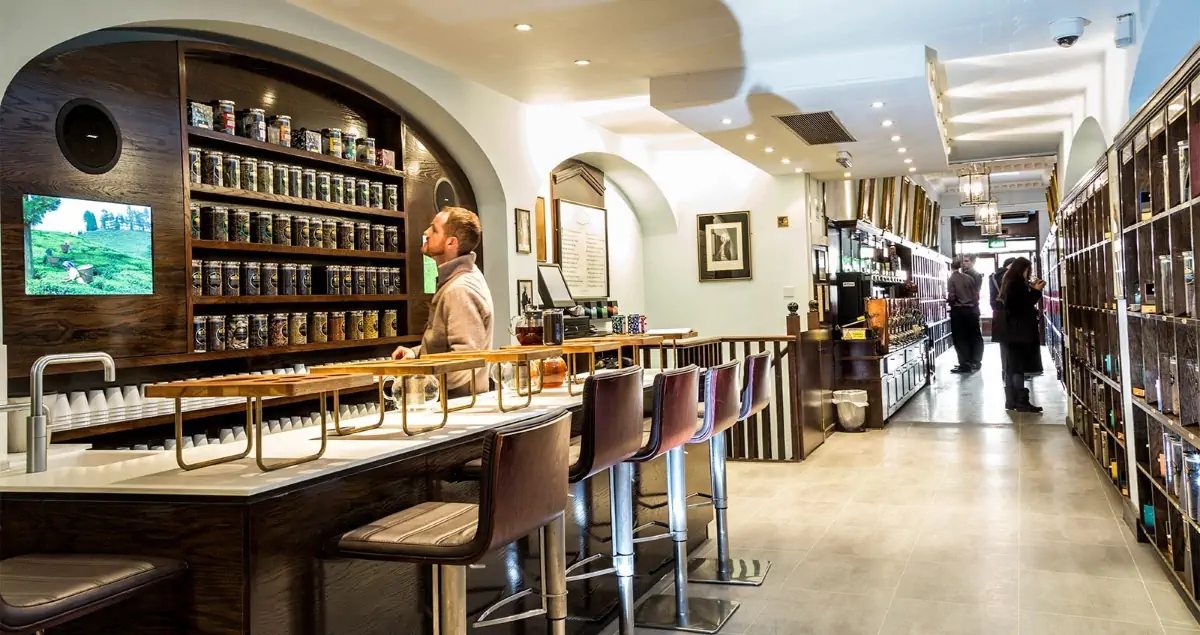 England is well-known as a tea drinking nation. The UK is world's third heaviest tea drinking country at 1.94 kg per capita (behind Turkey & Ireland). This compares to just 0.23 kg per capita in the US (#35 in the world). Tea has been drunk widely in England since the 17th Century, sourced initially from China and by the 18th Century also from vast tea plantations in India, then part of the British Empire.
Tea in England is dominated by five companies, but there are hundreds of other companies sourcing and producing tea for consumption both in the UK and for export.
Today most tea imported into the UK is grown in Kenya, followed by India and much smaller quantities from Malawi, Singapore and Tanzania.
The largest English Tea Companies are: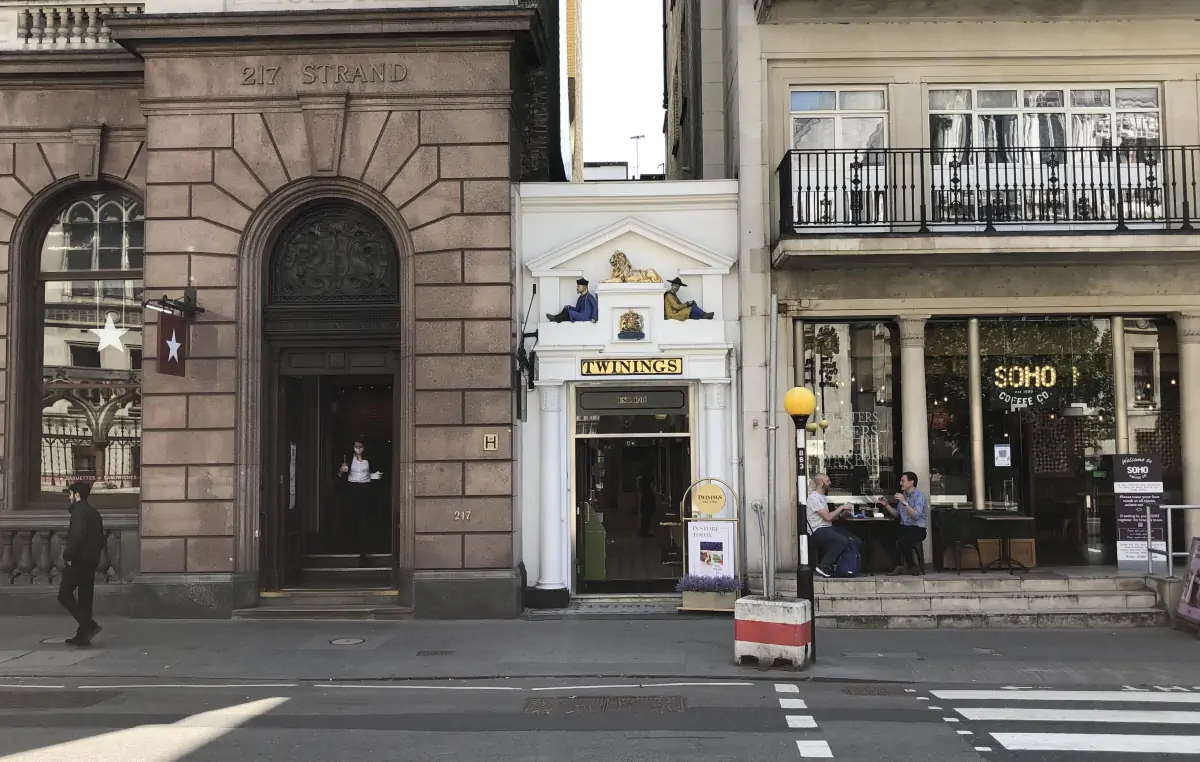 Of course in addition to the above major tea producing companies, there are many smaller, innovative companies supplying tea to the voracious tea drinking population in the UK. One I particularly admire and often buy from is Bird & Blend Tea Co. in Brighton, Sussex. It was founded as Bluebird in 2012 and renamed to Bird & Blend in 2018 following a trademark issue. The company has grown from its original single store in Brighton to 12 stores through the country (including three in London), as well as a growing international online ecommerce presence. It presents itself as a slightly edgy brand, unsurprising given the founders Krisi Smith and Mike Turner met while studying Politics at Durham University. Bird & Blend produces wonderfully diverse flavoured teas with exotic names such as Carrot Cake, Dozy Girl, Vicky's Sponge Cake and Eton Mess.