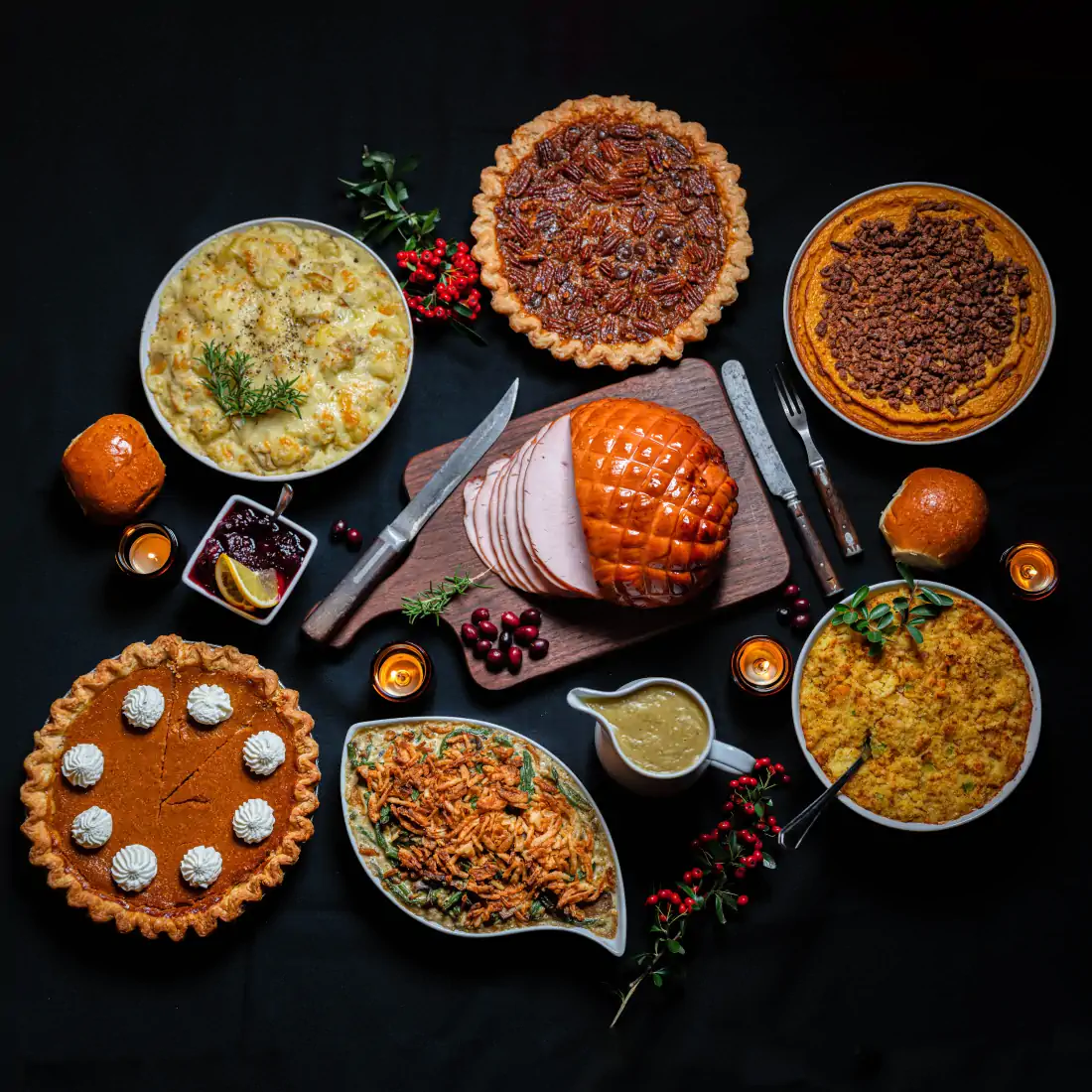 Does the UK have a Thanksgiving?
The UK does not celebrate Thanksgiving as such, because Thanksgiving is an American celebration, associated with the successful crossing of the Atlantic Ocean by the Pilgrim Fathers to their new home of America. The British, since they did not embark on this perilous voyage, do not have an association with this event.
Having said that, at the same time of year in the UK, there are Harvest Festivals, which are the events on which the American Thanksgiving is based. These are primarily religious events where the bounty of the field is celebrated and churches and schools hold ceremonies to thank God for produce, and collect foods to be distributed to the less fortunate people of the community. Unlike in the USA, these festivals are not holidays and there are no public holidays at this time of year in the UK.
Turkey, a traditional Thanksgiving food, is widely associated in Britain as a Christmas delicacy and not widely eaten outside of that period of celebration.
Pumpkin Pie, another Thanksgiving staple, is relatively unknown in the UK.
One thing that has become recently commonplace in Great Britain, is Black Friday, an annual date in the calendar imported from America, where retail stores offer deep discounts to lure in shoppers at the start of the Christmas shopping period. Despite the Thursday being unknown as Thanksgiving in the UK, the date of the UK Black Friday coincides with its American counterpart and is particularly strong as an ecommerce event.