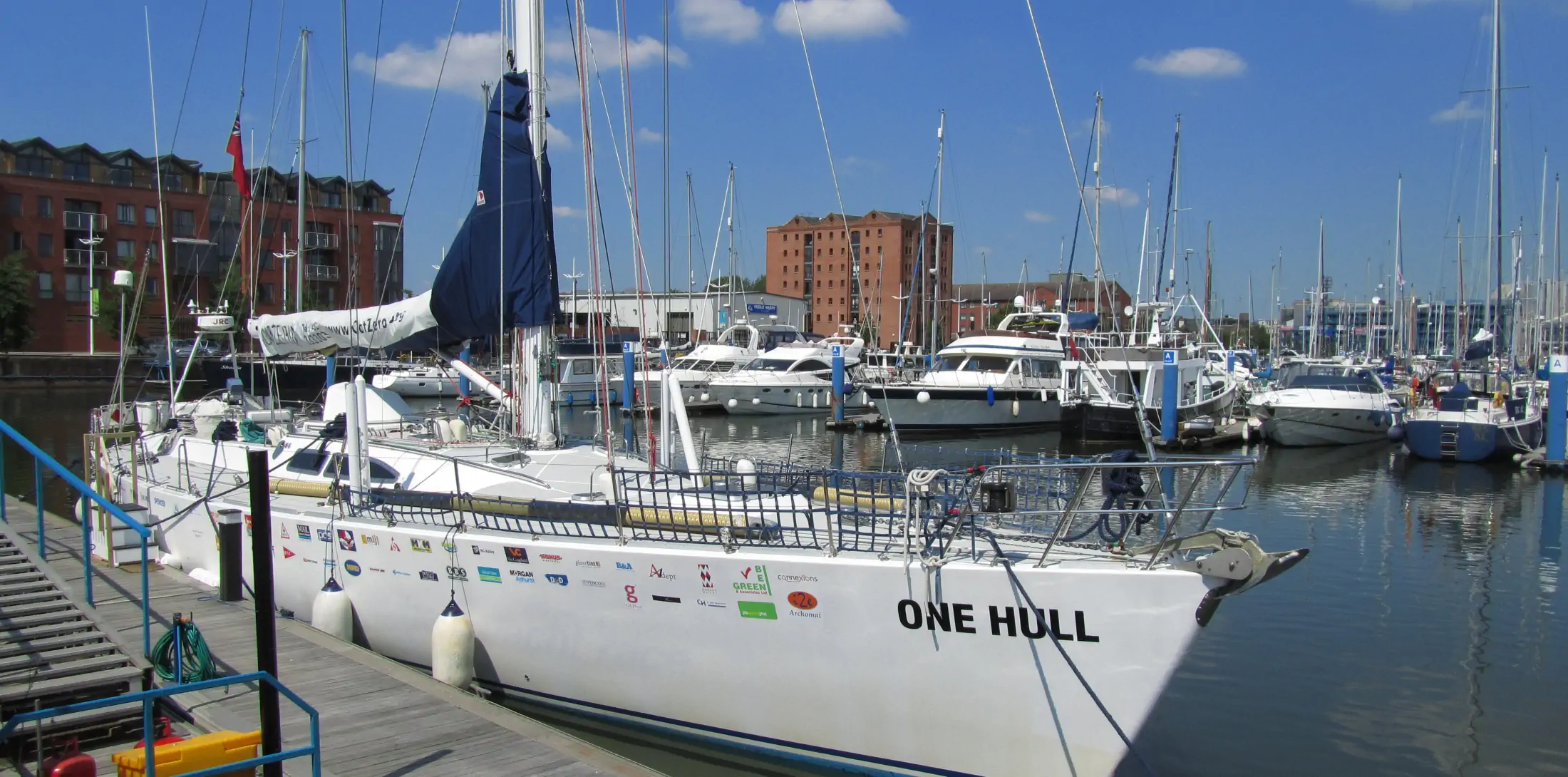 What happens when I arrive by yacht in the UK?
A lot of uncertainty has been caused for yacht owners planning to arrive in the UK due to Brexit. Here is the latest position.
Prior to arriving in the UK, phone the National Yachtline on +44 300 123 2012 (open 24/7) and they will help you understand arrival procedure. As you enter British territorial waters you must fly the plain yellow Q (Quarantine) flag, readily visible, until after you have finished reporting to the customs and immigration authorities, at which point it is replaced with the courtesy flag, which for the UK should be the martime red ensign, not the union flag.
Border requirements
On arrival, you must pass through immigration processes conducted by UK Border Force. Anyone on board who is not a British or Irish citizen must obtain a Border Force officer's permission to enter the UK from a place other than the Isle of Man, or the Channel Islands.
On both arrival and departure you must complete form C1331, which includes a declaration of all duty free goods being carried across the border:
https://assets.publishing.service.gov.uk/government/uploads/system/uploads/attachment_data/file/947760/C1331-12-20.pdf
Customs requirements
The UK government issues advice on customs procedures for yacht owners here:
https://www.gov.uk/government/publications/notice-8-sailing-your-pleasure-craft-to-and-from-the-uk
Note that if you carry any goods for industrial or commercial purposes, your vessel becomes a commercial vessel and is no longer a pleasure craft, in which case your yacht becomes subject to Notice 69:
https://www.gov.uk/government/publications/notice-69-report-and-clearance-by-ships-masters
Your yacht may be subject to VAT unless you are only visiting temporarily and will be leaving the UK again on the same yacht. The following guidance gives more details, but if both you and your vessel (as a "means of transport") are based outside the UK, an oral declaration on arrival will be sufficient, to avoid having to pay anything:
https://www.gov.uk/guidance/apply-to-import-goods-temporarily-to-the-uk-or-eu
Pets arriving with you in the UK
No animals are allowed on visiting yachts from abroad unless they have a pet passport. Only dogs, cats and ferrets can obtain a Pet Passport. The Pet Passport allows these animals to enter or re-enter the UK from the EU and other countries through an authorised point of entry. Any animal being licensed into quarantine in the UK for 6 months is not required to meet the PETS rules. To enter the UK without quarantine from a listed country, dogs and cats must be all of:
Issued with an EU pet passport or an official veterinary certificate,
Microchipped,
Vaccinated against rabies and blood tested for confirmation,
Treated against ticks and tapeworms between 24 and 48 hours before the pet starts travel to the UK
Dogs and cats must enter the UK using an approved transport company and authorised route. A point of entry has to be authorized to allow an animal to land in the UK. Once the pet is cleared through one of these channels you are free to take it with you throughout the UK and Ireland. If a pet does not enter through one of these official channels (for example arrives in the cabin of your yacht), then it must be kept confined at all times while in the UK, not taken ashore, not allowed to come into contact with any other animal and not even allowed on deck.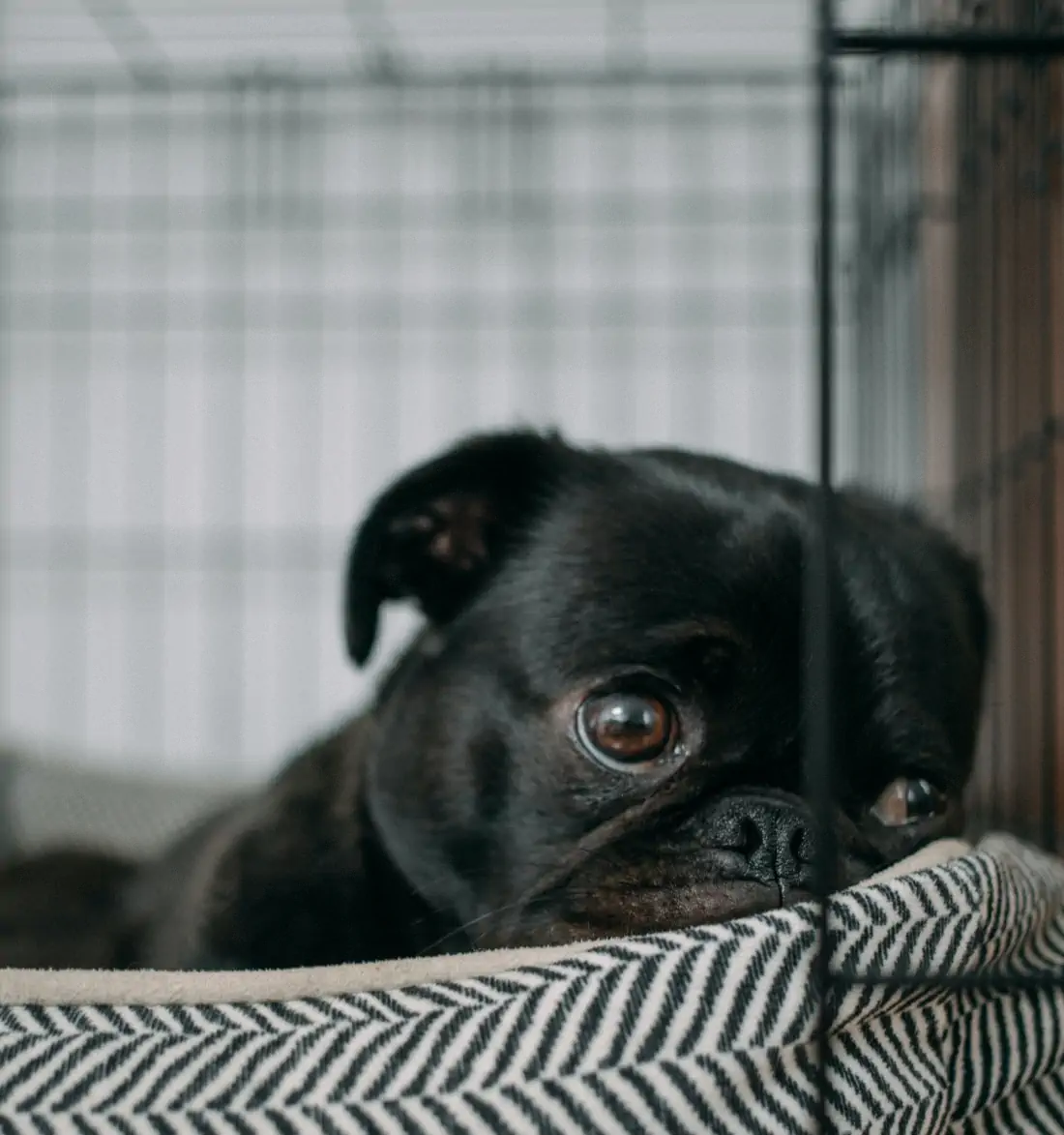 Food Waste
If you have arrived from any country outside the EU, any food waste on board your vessel is classed as International Catering Waste (ICW) and must be disposed of separately. You must keep this food waste on board until you have advised the port of entry who will arrange for its collection and disposal. Even waste from food bought locally and stored on board is subject to these requirements as it is considered ICW until the food storage areas on your yacht have been disinfected your since your last visit to a non-EU country.
Carrying cash
Cash in excess of £10,000 must be declared both on entry to the UK and on exit, or 10,000 Euros for Northern Ireland. For details see:
https://www.gov.uk/bringing-cash-into-uk
Courtesy flag
It is a custom rather than a legal requirement to fly a courtesy flag on foreign-flagged vessels at the senior signalling position and is treated as an acknowledgement that the boat captain will respect the jurisdiction and sovereignty of the country being visited. Note that the UK maritime ensign is the Red Ensign, which is different to the national flag.